Home
About Us
Apparatus
Apparatus Retired
Blue Light Law
Calendar
Call History
Contact Us
Donate
Guestbook
Hall Rentals
Interested in Joining?
Links
Members
News
Past Chiefs
Past Presidents
Pictures
Apparatus Gallery
Contact Information

West Keansburg Fire Company
91 Eighth Street
West Keansburg, NJ 07734

Non-Emergency:
732-787-8160

Emergency:
911

Contact Us
Driving Directions
Map


~~Calvary Community Church breakfast!
Come join us for a free pancake breakfast to bless the firemen and the community at West Keansburg Fire Company, 91 Eighth Street, West Keansburg on Saturday, November 22 at 9:00 a.m. Please pick up tickets at the firehouse on Sunday, November 16 from 9:30 a.m. - 1:30 p.m. For more information email us at thecalvarycommunitychurch@gmail.com .
We look forward to meeting you!
Welcome to our Website
The West Keansburg Fire Company #1 is located at 91 Eighth Street, West Keansburg, NJ. We are one of the three all-volunteer fire companies that protect the lives, homes, businesses and properties within Hazlet Township. Located in Monmouth County, our town borders many towns including Keansburg, Middletown, Holmdel, Union Beach, Keyport and Aberdeen. When requested we assist these towns with our services under a mutual aid agreement.
Please look around and check out or website.
For Directions, click the map below and enter your address.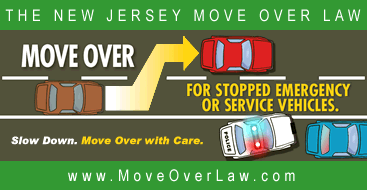 Picture Gallery
2014 Call Volume
| | |
| --- | --- |
| | Runs |
| Jan | 25 |
| Feb | 22 |
| Mar | 13 |
| Apr | 17 |
| May | 14 |
| Jun | 10 |
| Jul | 18 |
| Aug | 17 |
| Sep | 17 |
| Oct | 11 |
| Nov | 19 |
| Dec | |
| Total | 183 |
View Call Volume History